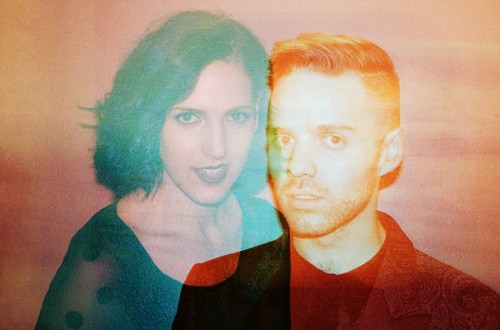 "Think of you" était une track dynamique, chantée par une chanteuse aux cheveux d'une couleur indéfinissable entre le orange, le rose et le roux... bref, kitsch.
Ajoutez à cela un côté hyper rétro, et vous avez une bonne idée de ce que pouvait être "Think of you" avant le passage de RAC.
RAC

en fait une track limite dance, avec un refrain proche des 90s, avec des beats beaucoup plus lourdes et une track moins oscillante au niveau du dynamisme.
Bref, un concentré de bougeotte et de bonne énergie, alors montez le son et sautez sur la table du salon les enfants, parce que c'est samedi soir !
Pour les puristes désireux de réécouter l'original voici LE "Think Of You" par le duo newyorkais MS MR. Hé ouais, on fait ça bien ou pas, c'est pas mon cas.
Bisous les lapins !
Bonne écoute !